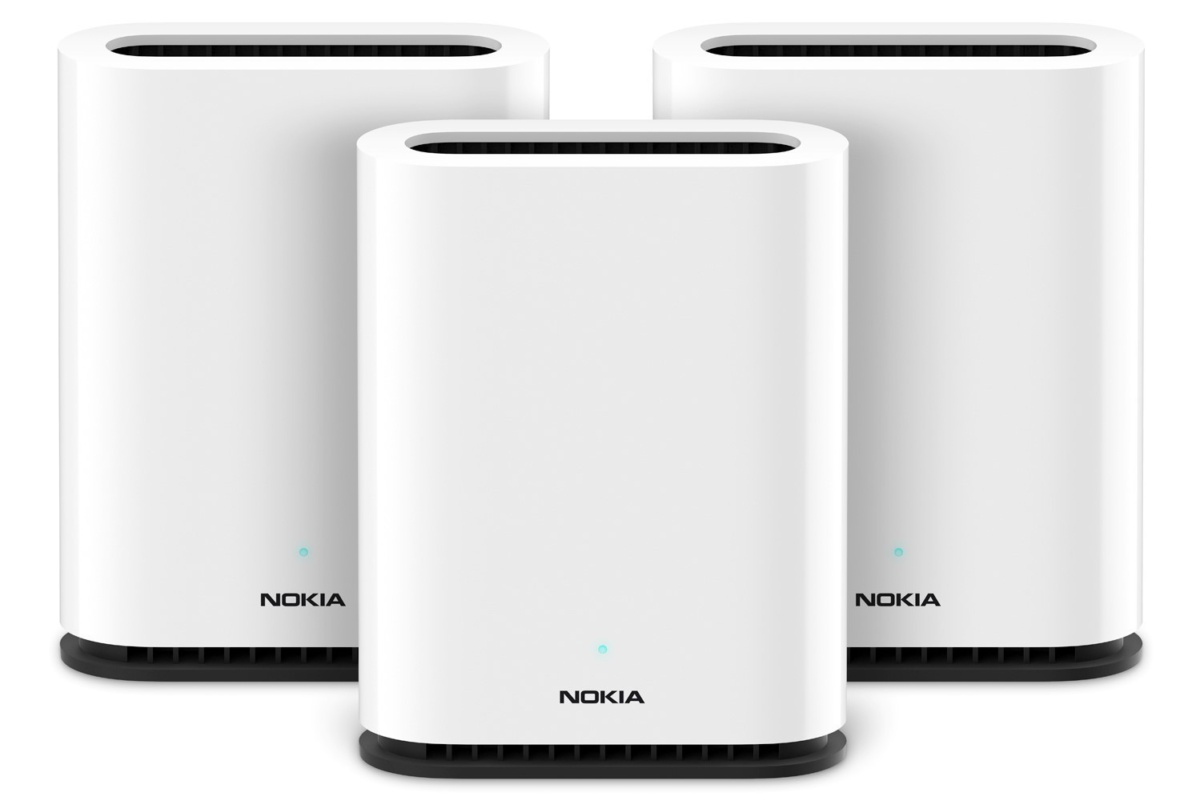 Are you worried about your Wi-Fi connection getting weakened amid an important video conferencing call or a live game streaming? Well, you are not alone. During this pandemic scenario, with all the work from home jobs, a good internet connection has become as vital as any other important thing. 
And why shouldn't it be? Your complete responsibilities and meeting the deadlines rely on that. Wireless routers providing strong coverage to an entire house are in great demand these days. You can also opt for range extenders that can do the job of reaching the dead zones, but there's one limitation to those. Range extenders offer less bandwidth than access points, but the latter requires a wired connection with the primary router. 
After knowing all the facts mentioned above, you must be panicking that all these will leave you flumping on the floor encompassed by numerous router documentation and, along with that, questioning your own life choices. Your worry comes to a halt as we are here to provide you with an alternative: how about installing mesh Wi-Fi routers instead?
Mesh Wi-Fi Routers
Specifically designed to carpet your entire house with its wireless coverage, mesh Wi-Fi routers use several devices and create one wireless network. They are often ideal for large spaces, handling even the farthest of points with ease by providing full coverage. With spectacular Wi-Fi performance and seamless experience, mesh Wi-Fi routers have become the talk of the town. 
The best mesh Wi-Fi routers aren't famous just for its Wi-Fi connectivity, but also for its smart-home compatibility, security software, and built-in speaker functions. Now with all the options available in the market, it becomes an arduous task to choose the perfect one. Read on this article to know about the best mesh Wi-Fi routers of 2020 and everything regarding them.
1. Nest Wi-Fi
With pros ranging from excellent design to more straightforward controls, this Wi-Fi router is the very best department. After all, what can be a better option than a mesh router having a smart speaker? This version of Google's Wi-Fi is a pure genius with all its upgraded features. The Nest Wi-Fi takes Google's Wi-Fi incredible yet straightforward design and its superb performance and merges them with a smart speaker's benefits.
 As a result, you get a two-in-one gadget in a more attractive and sleeker package. Are you tired of buying all your devices in white color? Well, this one is also available in Sand and Mist colors and thereby maintaining the classiness and subtlety of white. Nest Wi-Fi gives the extra oomph to the existing Google Wi-Fi.
2. Netgear Orbi
In case you are looking for something expensive but extra-ordinary, you have landed in the right place. Netgear Orbi is worth every penny spent with its excellent performance and superb design. Instead of using three similar nodes as in Google Wi-Fi, Netgear Orbi uses one head router and numerous satellite nodes to plug into the power outlets. 
For a hardwired connection with a large no. of devices, Netgear Orbi is the most feasible option as touts enough number of Ethernet ports. This same feature makes it an exceptional as well as a reliable option. Are you a gamer looking for a good Wi-Fi router to use the gaming network across several devices? Netgear Obi should be your go-to option then. It might be a little expensive, but it's definitely worth the money with all the benefits. 
3. TP-Link Deco M5
If you think every excellent Wi-Fi is expensive or unaffordable, you must not have heard of TP-Link Deco M5. This one is a win-win option for you if you aren't too technical with its incredible value and easy configuration. Without having to spend many bucks, TP-Link Deco M5 gives you the best advantages. The best Wi-Fi routers list can never be completed without this as it is one of the most exceptional mesh Wi-Fi routers and, at the same time, budget-friendly. 
4. Ubiquiti Amplifi HD
With its modern aesthetic look and potent system, Ubiquiti Amplifi HD brings you Apple's design philosophy. Power backed by style is what this device stands for. If you have sufficient extra money to spend, spend it in something that exudes both types and a substance like the Ubiquiti Amplifi HD. It might come off as a bit pricey, but it justifies its price tag with its top-notch performance. 
5. Linksys Velop
Simplicity attracts everyone, and so does Linksys Velop with its simple setup feature. It might not be as powerful as others performance-wise, but its simplicity makes it distinctive from others. With its utterly modular feature, it is convenient to use right from the very beginning. Considered as a very feasible option for the tech-savvy users, it saves a lot of their time and money by its easy setup option. 
Conclusion
Now that you know all about the best mesh Wi-Fi routers that are equipped with IP addresses like 192.168.1.13, your task becomes a little easier. Take a keen look at the design, throughput performance, range, and set up before picking out the right one. Parental controls and security protections must be taken into consideration too. You can also get some of the best ones at an affordable price. 
But in case the price isn't your priority, none can stop you from having the most spectacular one in the market. You can also find one complementing your home décor. Now imagine how amazing that would be! Upon installation, sit back and enjoy the non-stop high-speed network coverage without any further disturbance.