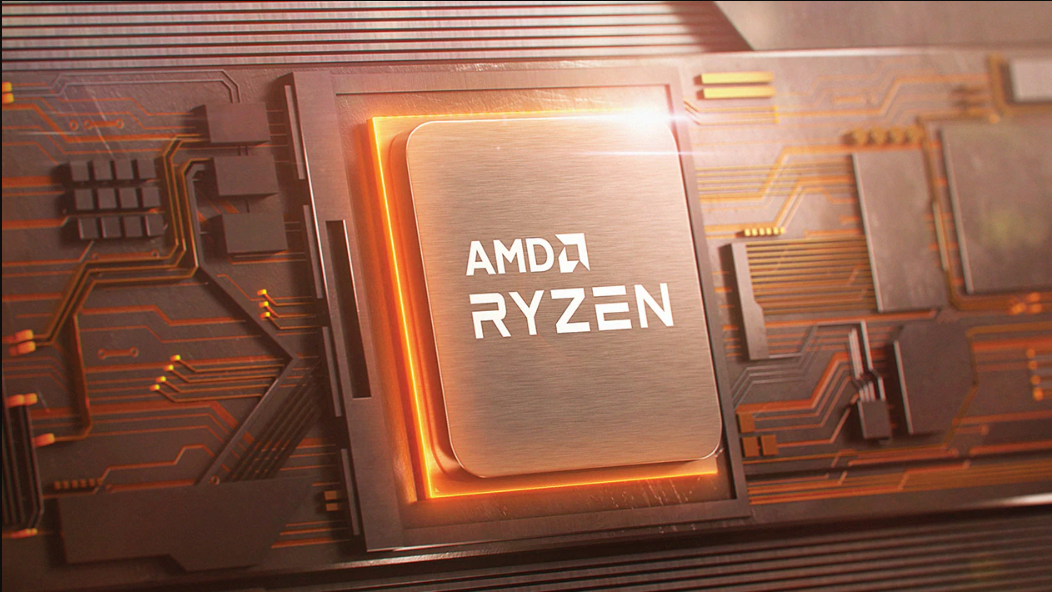 AMD with its Ryzen processor range is clearly making a comeback beating Intel in all fronts. As per the leaks, AMD is almost ready with next-gen Zen 3 architecture Ryzen 9 processors, which is going to destroy Intel's territory.
We all are expecting Ryzen 5000 series processors from AMD based on Zen 3 architecture by 2021. But the new leak suggests AMD could announce about the next-gen Zen 3 architecture based processors as soon as October 8, 2020.
Patrick Shur, a software engineer, has tweeted about some information regarding the Zen 3 based processors will be called Ryzen 5000 series, while we expected some Ryzen 4000 series desktop processors (Ryzen 4000 series laptop processors are already in market). AMD is planning to move away from the Ryzen 4000 naming for its Renoir FP6 (Mobile Processors) and Renoir AM4 for desktop series.
He tweeted, we can expect Ryzen 9 5900X as a 12-core, 24-thread CPU while the Ryzen 7 5800X is an 8-core, 16-thread design, with the peak clock speed hitting 4.9Ghz, that could possibly give hard-time for Intel with 10th gen processors.
Zen 3 Architecture – What is expected?
Zen 3 architecture will be AMD's major design that focuses on performance/watt and scaling
The new boost doesn't focus on higher clock,  but is designed to manage long workloads, so that it can sustain for several minutes
8 Core per CCX, with new IO chip, better IPC (Inter Process Communication), better memory controller and improved SMT
By looking at these, we can for sure say that Intel is losing it's game and losing its market share. On the other hand NVIDIA has acquired ARM. It looks like a difficult and competitive road ahead for Intel.
Source: VideoCardz, Patrick Shur