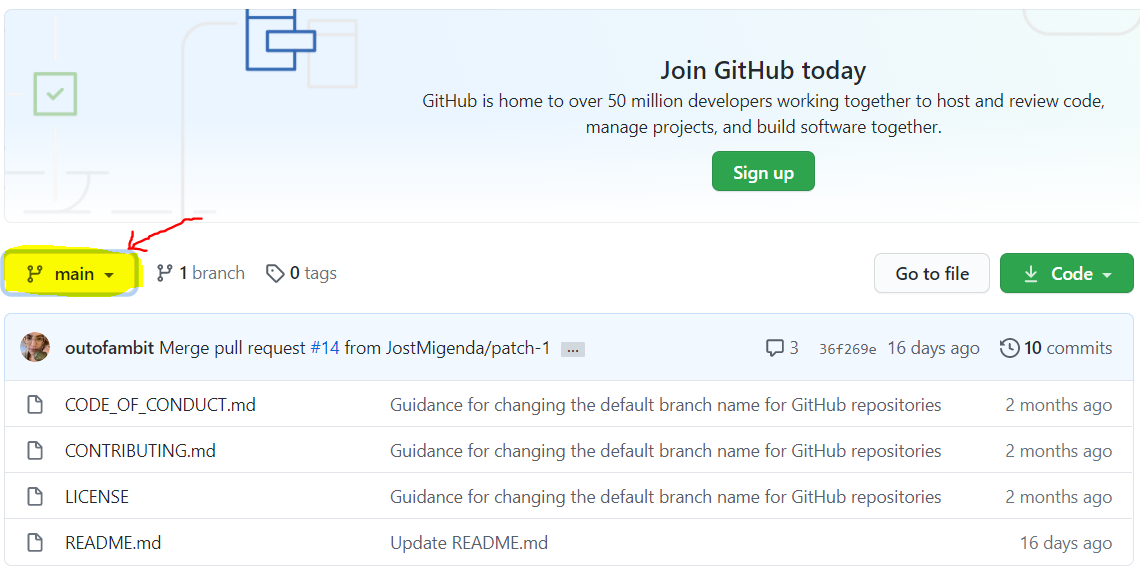 GitHub had recently announced that it is going to replace the 'master' repositories to end the references that references to slavery and replacing with more inclusive terms.
As you all know GitHub is a collaborative, source code management for companies that provide seamless management of code and is used by many companies and is popular across developer communities. Microsoft, after acquiring GitHub, has brought in many changes to make the platform more developer friendly.
GitHub's June Announcement
A lot of tech companies, after the brutal death of George Floyd and the Black Lives Matter movement, showed their support. They took measures to remove some of the non-inclusive terms like master, slave, blacklist, and whitelist.
Major Companies and open source projects like Microsoft, IBM, Twitter, Red Hat, MySQL, the Linux kernel, and OpenBSD will be making the changes to the Jargon used through the Summer 2020.
As a matter of fact, GitHub was one of the first companies to support the 'Black Lives Matter', when its CEO announced this change is coming soon.
With reference to the context of tech companies supporting the 'Black lives matter", GitHub had announced the change in the references to 'master'. GitHub has now released a statement that it is going to replace the term 'master' with 'main' for all the repositories that are created after October 1, 2020.
GitHub by default uses the term 'master' for the primary code base repository. Developers who wants to make a change to the code, will get a 'clone' of the 'master' repository on to their computer and make the changes. Once the changes are ready to be moved, they will commit and merge all the changes to the 'master' repository which will be later released.
"On October 1, 2020, any new repositories you create will use main as the default branch, instead of master," GitHub said.
One important thing to note is all the existing repositories will continue to have the 'master' as the default name.
"For existing repositories, renaming the default branch today causes a set of challenges," it has explained in a support page, that was published earlier this month, as lot of settings and configuration changes are required.
It also said "By the end of the year, we'll make it seamless for existing repositories to rename their default branch. When you rename the branch, we'll re-target your open PRs and draft releases, move your branch protection policies, and more – all automatically."
Adding to this, the Git project, on which the GitHub is built, is also making the changes that provide repository owners an option to customize the default repository.