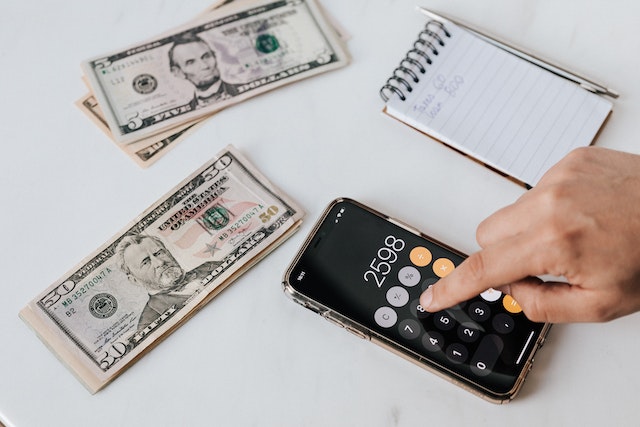 When you take on employees to grow your company, you also take on certain responsibilities related to them, and ensuring that they get paid is, arguably, the most important one of them all. It's easy to make little mistakes that can end up seeing you non-compliant with payroll regulations which can lead to some costly conundrums, not to mention endangering your relationship with your team. Here, we're going to look at ways that you can ensure this doesn't happen.
Know your responsibilities
The very first thing you should do is make sure that you're aware of what, exactly, you have to do as an employer. Typically, the main things are registering as an employer and setting up a PAYE scheme for your employees, calculating pay for employees, deducting things like tax and National insurance, and setting up a pension scheme. You may want to make a schedule of important payroll dates, such as when you have to submit payroll information and pay taxes, for each year.
Ensure employee contracts are clear
One of the most important parts of payroll compliance is to pay employees and ensure that they know how much they can expect to get compensated for their labour. If there's any uncertainty about how much they're supposed to get paid, it can lead to perceived discrepancies. Here, contracts are your best friend. Make sure that any contract you enter into with your employees lays out, very clearly, how much they're going to get compensated and on what basis.
Keep accurate records of everything
Even if you are accurate in your calculations on how much employees are getting paid and how much they should get paid, discrepancies can pop up when the employee perceives things differently than you or when the tax man comes to make sure that everything is being done to the letter of the law. If you don't have the documentation proving that you're being compliant, then you have no evidence that can defend you from any accusations. As such, routine record-keeping is a must.
Let the experts handle it
A lot of employers can get a little intimidated by the nature of handling payroll, especially if they are rapidly growing their team and have a lot of new responsibilities to take on. You don't have to be an expert. You can instead consider outsourcing your payroll so that you get experts to take care of it for you. Work with teams who understand regulations and can fulfil your obligations for you to ease your worries.
Keep up to date with changes
Of course, the tips above can help you stay compliant with payroll regulations as they are now. However, regulations can change over time and, as such, it's important to keep up to date with those changes. There are payroll and HR blogs you can follow to ensure that you're up with the latest info.
Payroll compliance is a vital part of running any business that has employees to pay. Hopefully, the tips above help you maintain it a little better.