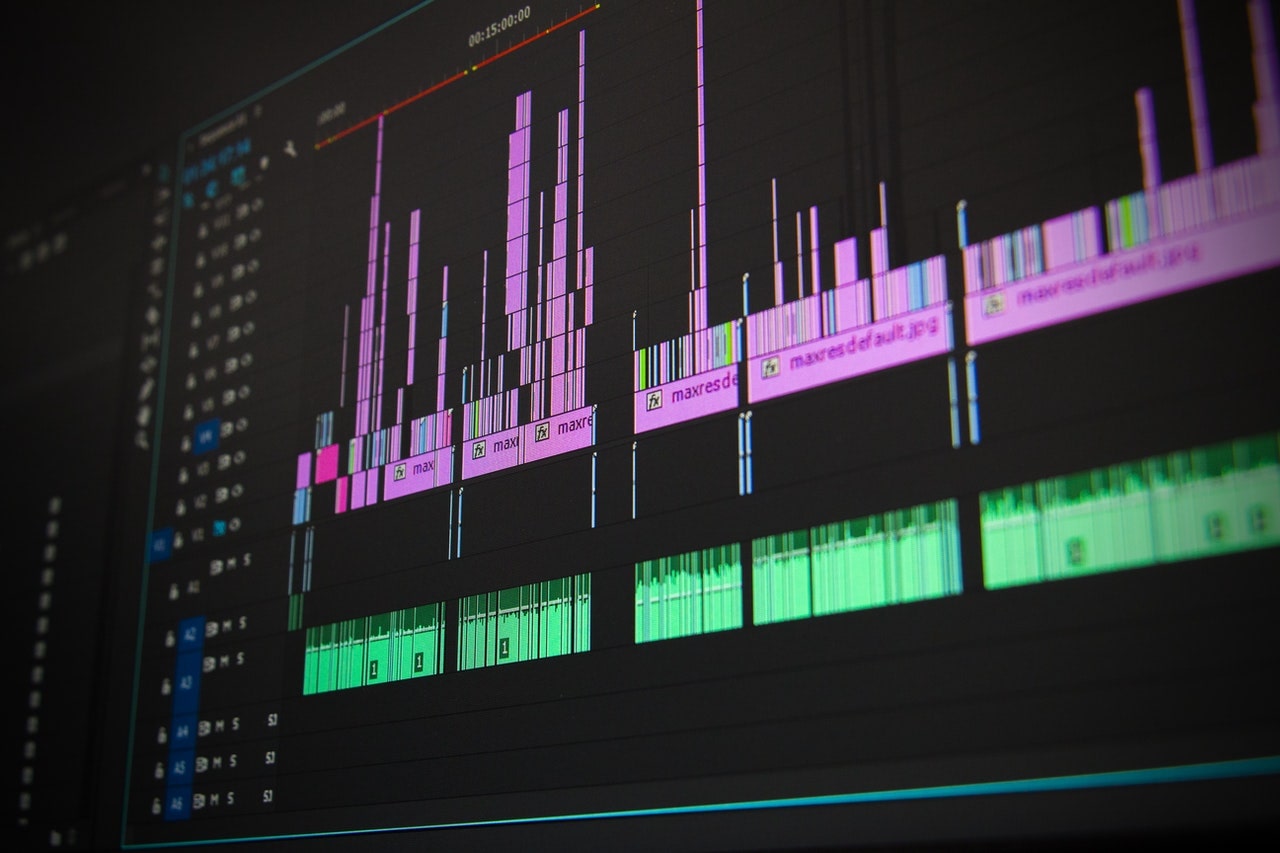 Music is an art, a soul touching cultural activity whose medium is sound. The art of music comprises various components, with pitch, rhythm, softness, harmony, dynamism being the important ones. These traits are to be ensured during a song composition to make a song more interesting to listen to, sing, and make it more memorable.
Check out these apps to make music. Although these are ensured mostly by composing the songs and physical musical instruments and devices, technology has advanced far enough to allow music composition for even such a person who has never learned the basics of music.
Yes, folks, this is indeed real. We have various applications for smartphones that have made the dream of music composition and editing a reality. Not only do they aid in the purpose, but they provide many additional benefits such as on-the-spot composition, storing your composed music in your smartphone, and these are potable as you can access your creations anytime, anywhere, and from any device that you wish to access. These smartphone apps have led to a surge in people developing their interest in music's serene art. It does not matter, whether it is classical, pop, rock, electric, or any variety of music; these apps prove as the best shot in giving flames to your passions. Here we have some of the best music apps, some may be either paid or free, mentioned in the subsequent sections of this article.
The first name that comes to this list is Tunable. The tunable app offers musicians a plethora of new virtual instruments to play and experience the tunes with. The best part of the app is the suggestions feature that gives the compatible instruments fortunes that the user intends to play. The app provides powerful visual toolkits so that users can play the tunes on several innovative virtual instruments. The app has a stunning audio recording system, with an attractive tuning indicator and 18 varieties of tuning temperaments. Its accurate tone generator comes with an impressive metronome. It's a paid app but worth the spending. 
Bandlab is the second app to make it to this list. This app provides a mix of music composition/editing, along with social interaction as well. A music artist can upload his/her creation onto the app to find various other artists under the same banner. Talking about the functionality, the app again provides the user with a plethora of instrument effects, almost up to 100 guitar, bass, and vocal sound effects, thus providing the composer with various effects and tones to choose from. The app supports a 12 track Mix-editor, where one can record live audio, import tracks, mix them to create a new song. One best feature is the huge online storage space, capable of storing a huge number of tracks.
Now, we must check out GroovePad-Music and Beat Maker.
GroovePad has an extensive library of unique and engaging loops, hits and noises, and a huge collection of styles to choose from, a few to be mentioned, such as hip-hop, EDM, House, Dubstep, Drum-Bass, Trap, Electronic and so on. Various add-on effects are provided for the user to choose from, like filter, flanger, reverb, and delay, mixed to create the ultimate song. GroovePad is not merely playing instruments and tunes. This app helps bring out the creativity in you since many tunes are available at your disposal. The only problems with GroovePad are space requirements. Since it keeps updating its library with rich tunes and contents, also initially, its interface may prove a bit confusing to use. But on the plus point, it is an app worth using.
Fourthly, we have the G-Stomper Studio app. This app is a kind of virtual analog synthesizer with a built-in drum machine, sampler, and a plethora of music-making tools built in it. It draws sounds from virtual analog models and 4-operator FM synthesis. This FM uses five algorithms and three modulation LFOs and 3 ADSR filters to create and amplify a variety of tones, which makes it a kind of complete virtual synthesizer in itself, which makes it an immensely powerful app to run along with MIDI controllers and can be used in live performances as well.
This app is portable too. The tracks stored on it can be played on other devices and even using wifi or Bluetooth connection. So, the G-Studio Stomper app can prove to be a game-changer in these aspects.
Lastly, the N-Track Studio app deserves mention. This app is simply a "studio-in-your-pocket" app, which hosts a multi-channel boasted audio, mixing, effects, and variety of known virtual instruments. There are a virtually unlimited amount of tracks stored in this app, along with around 100 inbuilt sounds. There is a step sequencer available with many effects like reverb, delay, modulation, compression, EQ, etc. N-Track's sound quality is high, and it supports external USB interfaces, making it beneficial since it can be connected and used with other devices from your smartphone. The free version has limited access to tracks. To get complete access, the app is to be purchased.
Although these are ensured mostly by composing the songs and physical musical instruments and devices, technology has advanced far enough to allow music composition for even such a person who has never learned the basics of music. Take this 'beat buddy' from www.singularsound.com for example, it's a drum machine that sounds human- no musical talent from you is required! And apps make it even easier still, just check out these apps to make music.
Hence, these were some of the coolest apps used for creating/editing music, which composers can use to enter their musical fantasies and by budding artists to start their journey towards this art of music. Although there are several apps on the AppStore, like Caustic Studio, Zenbeats, Audio evolution, FL Studio, and many more, these have been rated as the best so far, keeping in mind the important features that would help entice budding music composers. So, what are you waiting for? Download any app of your choice and start with your musical journey.